Industry News Weekly Roundup
Fri, 11/01/2013 - 1:23pm
Webtest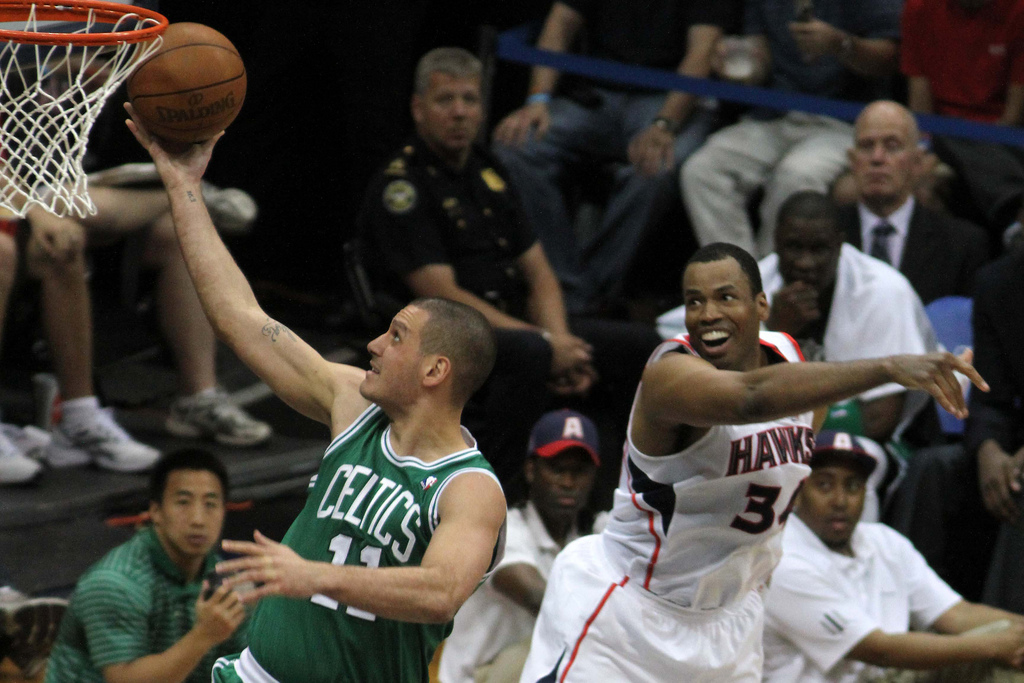 There was a lot of industry news this past week you may have missed. Here are some headlines that caught our eyes.
Samsung Inks $100 Million Deal with the NBA
—Mashable
"The brand is now the official handset, tablet and TV provider of the NBA, Women's National Basketball Association, and NBA Development League."
The Best Gourmet Food at Europe's Soccer Grounds
—Fine Dining Lovers
"Scientific studies have revealed that soccer fans have taste buds too. Some clubs have upped their game accordingly. FC St Pauli, of Germany's Bundesliga 2, deliver hotdogs to VIP supporters via a special 'sausage train' model railway. Meanwhile, in the English Championship, Wigan Athletic's pies are the stuff of legend. Yet some football stadiums have taken things to another level. Actual restaurants, with tables, chairs and cutlery. Havens of gastronomy, where you don't even have to like soccer to eat well. In some cases, really well. Here are five of the best."
Chicago's Soldier Field Launches Enhanced Distributed Antenna System Network
—MarketWatch
"The upgraded Soldier Field network—installed, managed and operated by Boingo and AT&T in partnership with SMG—will deliver comprehensive wireless coverage to fans, ensuring they are able to stay connected via their mobile devices during the height of a game or concert."
GWCC Gest First Look at Newest Design Plans for New Falcons Stadium
—WSB-TV
"The designs show a retractable roof unique to this stadium, one of the many special designs McKay attributes to the added cost and the $1.2 billion price tag."
(Image via Flickr: joshuak8/Creative Commons)
The post Industry News Weekly Roundup appeared first on International Association of Venue Managers.