2017 Events coming soon!
Check out the events from 2016 below.
---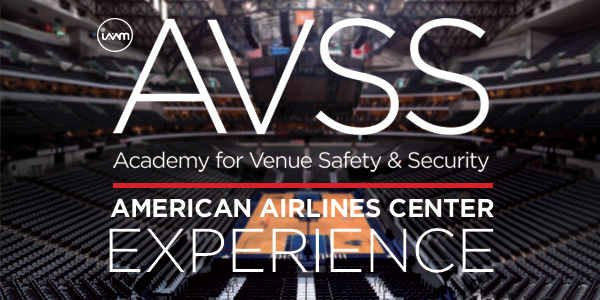 AVSS Emergency Response Exercise & Reception 
American Airlines Center (AAC)
Monday, February 22 / 4pm
A capacity crowd is 15 minutes into the main act of a major concert at your venue. Without warning, the lighting and sound truss above the stage and audience comes crashing down. There are casualties. There is confusion. What do you do?   
AVSS attendees will travel offsite for a dynamic exercise that utilizes a simulated, high-profile catastrophe to explore practical concepts on 
preparing, preventing, responding to, and recovering from a severe incident. 
Attendees will experience the complexity of managing a critical incident that involves casualties, while collaborating with peers on various issues to deepen an understanding of what is required to effectively handle a crisis situation. 
After the exercise, AVSS and GuestX attendees connect for an early-evening networking reception at the AAC.